Who we are
Tauranga Writers is New Zealand's longest-running self-help group for writers, established in 1967. Our mission statement is: getting you started and getting you published. Our mantra is: Writers write!
Members meet on the first Thursday of every month, 7 pm at The Alzheimer's Society House (map), 116 Thirteenth Avenue, Tauranga. These meetings concentrate on work in progress and an exchange of information about writing, activities, projects and events. Visitors are always welcome.
On the third Sunday of the month TW holds a Focus Session from 2-4pm. Expertise is shared, mainly by members but also by professionals outside the group. These mini-workshops are open to the general public for a $5 entry fee. Many collective and individual accomplishments have been achieved over the years, giving the club a base of history and experience. Tauranaga Writers has close associations with Young NZ Writers, New Zealand Society of Authors, Tauranga Writers for Children, Bookrapt and the Friends of Tauranga City Libraries, to name a few.
Tauranga Writers provides free Resources and Training documents. We also understand the importance of promotion and provide that opportunity on this website for writers, members and authors.
For more resources and about writers' rights we recommend you include in your search a visit to www.authors.org.nz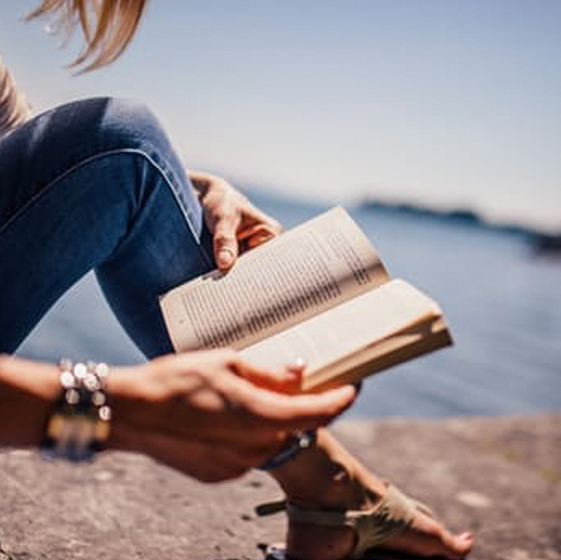 Membership subs are $35.00 per year and can be paid to the following account:
TW account no. 03 0435 0509295 000
Please use your name as the reference and we will email you a confirmation. If you have any problems please do not hesitate to contact us here
Byline is the name of Tauranga Writers anthology of writing by its members and is published yearly in October. It comes as a paperback and e-zine. Our mission statement is 'getting you started and getting you published.' This publication provides that opportunity.
Financial members of Tauranga Writers submit prose – short stories, novel excerpts or creative nonfiction – up to 1500 words max. Poems will be limited to 32 lines. Writers can submit up to three pieces for consideration, but which is published is limited to one text. If illustration is required, the writer will be encouraged to work co-operatively with the artist.
Byline has become a regular showcase for Tauranga Writers over the past few years and a welcome addition to the New Zealand literary scene.